Therapeutic Strategies for working with Kids & Tweens
Date: Monday 29th August 2022
Time: 6.30pm to 9.30pm
"Virtual Doors" open at 5.30pm for networking
Welcome to

Therapeutic Strategies for working with Kids,  Tweens & Teens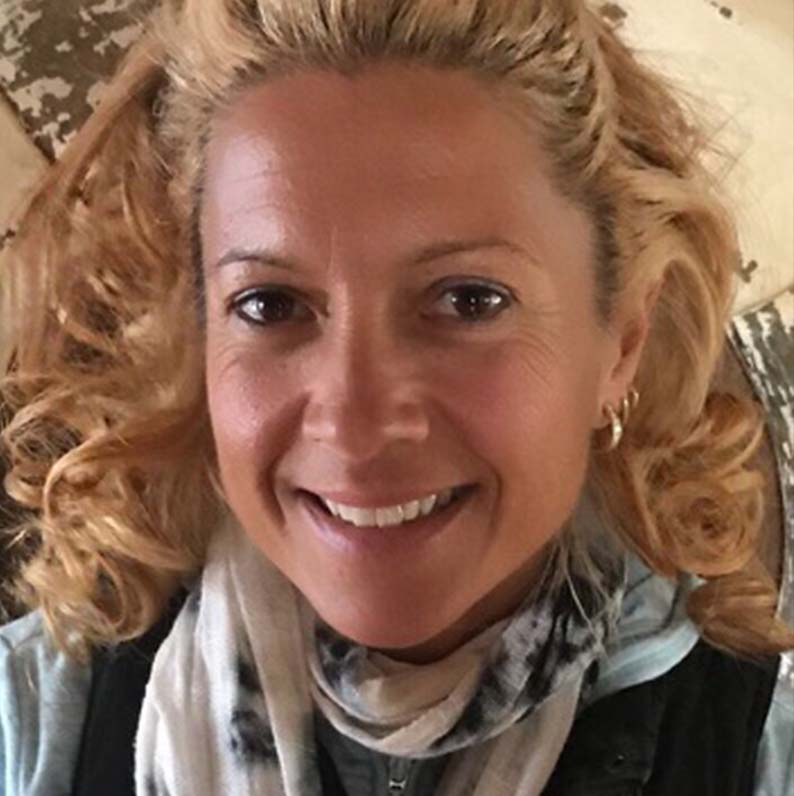 Therapeutic strategies for working with kids, tweens and teens – Insights into working successfully with kids, tweens and teens, with a real-world hands-on therapist and leading industry expert & Author – Amanda Dounis
Amanda Dounis, a Founding  Advisory Member of the ISPA Board,  is presenting her keynote topic – how to get great results when working with children and tweens.
Amanda comes with a wide range of qualifications which have all contributed to the successful strategies she is going to be sharing with us. These are (B.Sc (Psyc), B.Coun, B. Teach (0-5) Dip.Prof Coun, Dip.Child Psyc, Dip. CHSP, Master NLP – Psychotherapist: Hypnotherapist: Counsellor.
Amanda runs  4 x Early Childhood Centres located in Sydney &  is the author of My Coping Skills Handbook – 4 ways for kids to C.O.P.E with everyday challenges.
ISPA is excited to present to you the opportunity to hear from Amanda directly.
Date :  Monday 29th August 2022
Time all AEST:  5.30 pm  for networking.  Tight  6.30pm start to 9.30pm
Duration:  3 hours,  3 PD points
Venue:   ISPA Zoom room – link is in confirmation email
Cost:  Member and Non member prices
What you will learn

At this 3 hour, special ISPA event – you will not only attract 3 CPD points, you will also be able to gain some valuable and usable skills and processes by its wrap up, as this is a content and contextually rich event.
At this event you should leave with:
More confidence in your own ability to work with younger clients effectively,
Proven therapy techniques which engage younger clients so they are an active part of their healing journey because they understand the activities and learn to COPE,
Adapted Strategic processes which deliver therapeutic results for younger clients,
Deeper insight into the communication skills required to connect with, treat and celebrate with younger clients,
Discovery of how to work collaboratively with a child's world, their space, developmental level, whilst overcoming any obstacles,
Different ideas on how to attract younger clients, and their parents/carers to your clinic,