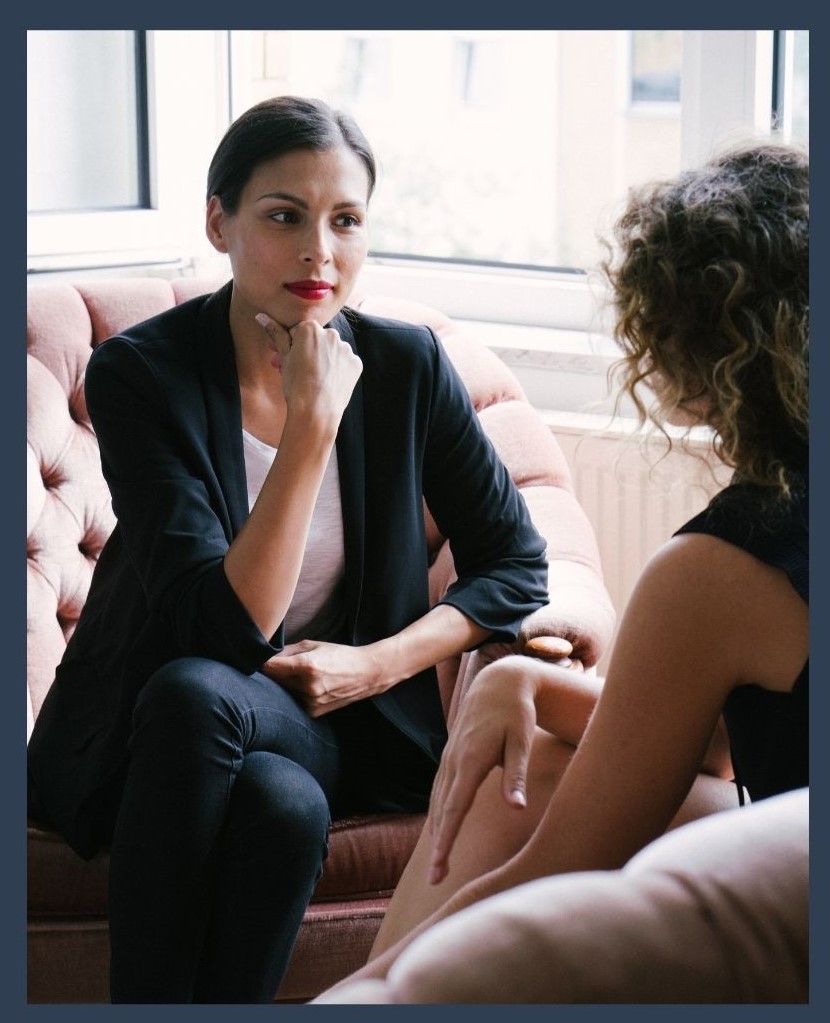 Qualified Clinical Supervisors may be selected from the lists below.

Only ISPA Supervisors are trained in strategic psychotherapy.
A qualified supervisor is a clinical practitioner who is still actively practicing, has 5 years  or more, of clinical experience and has completed an accredited supervision course.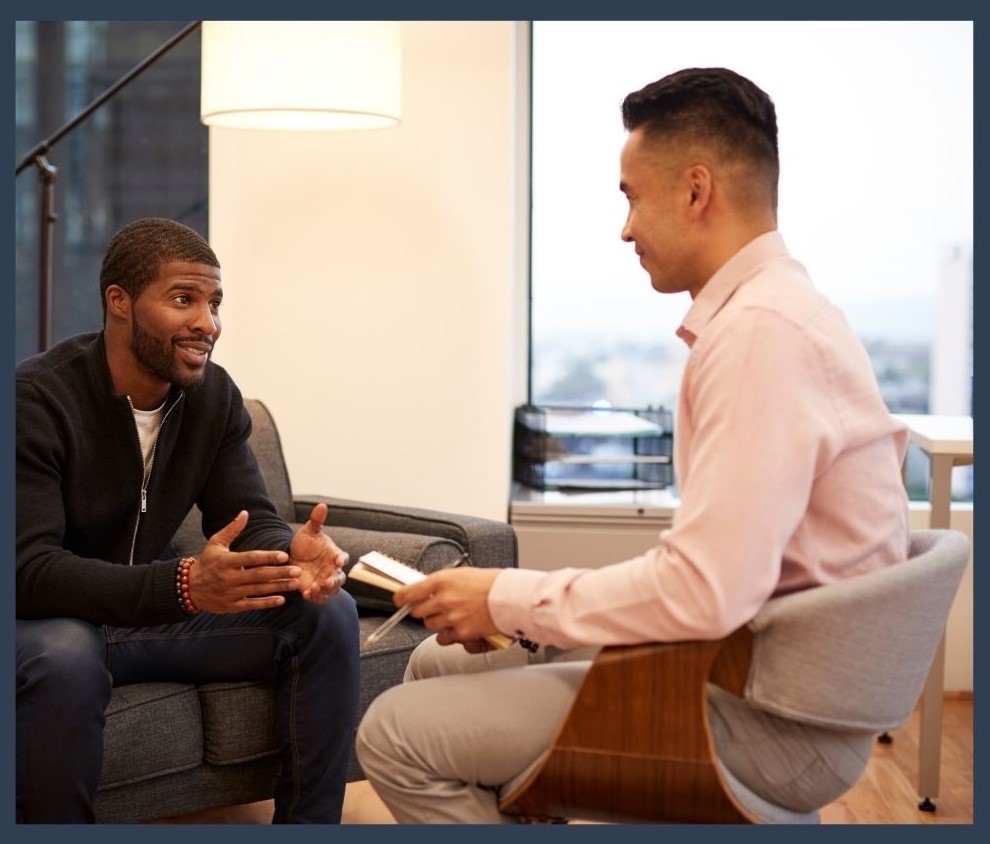 What is Supervision
Whenever a service is offered to the public, there are standards of performance and set levels of education required to offer those services. These standards of performance are usually monitored by professional bodies or associations who call it Professional Supervision.
Clinical supervision is an element of Professional supervision an aims to ensure therapists and practitioners have the required level of experience and expertiese when offering  their services.
Supervision is a mandatory requirement of most professional organisations, where members are required to undertake annual supervision to maintain their status as practicing members.
Therapists have an ethical duty to protect their clients' best interests and provide quality therapy. Supervisors help therapists  become ethical, competent therapists.
Supervision is the process where a therapist speaks  to someone who is trained to identify any behavioural and/or psychological changes in the therapist that could impact their abilities as a therapist or themselves as a person.
Approved  Strategic Psychotherapy Supervisors
Approved Hypnotherapy Supervisors
All HCA Approved Supervisors
Approved  Group Supervision
Why do I need Supervision
Irrespective of how skilled or experienced a therapist may be,  they are working with clients in an environment which blends both art and science in what may often be ambiguous circumstances. They have to comply and deliver within the ethical and confidentiality guidelines at the same time.
Therapy is an inherently a private undertaking. It takes place behind the doors of confidentiality and involves therapist and client.
Therapy is  also considered both an art and a science. It is possible to learn the basic scientific principles in a school or workshop, but the art of delivering therapy in the real world, with real clients does prove challenging.
Clinical supervision allows therapists to learn by doing, without risking harm to their clients or treating them as guinea pigs. Or risking harm to themselves or their practice.
Supervision  involves meeting regularly with a more experienced practitioner to discuss cases, treatment strategies, practice development and personal impact.
An experienced supervisor is likely to:
challenge any practices and interventions being used
share alternative theories and/or new practices, which may be more suitable to the actual case being discussed
observe and look out for the mental health of their supervisee – for the supervisees benefit as well as protecting the public from poor practices
reflect back to the supervisee about issues such as transference, stress, overwhelm and burn out.  A professional supervisor is likely to notice the symptoms long before the therapist does

offer regular feedback  regarding the experienced real world therapy dilemmas
provide insight into the personal style of the therapist, as well as offer  guidance on how to sharpen their skills or adapt their  style to the complex needs of their diverse clients.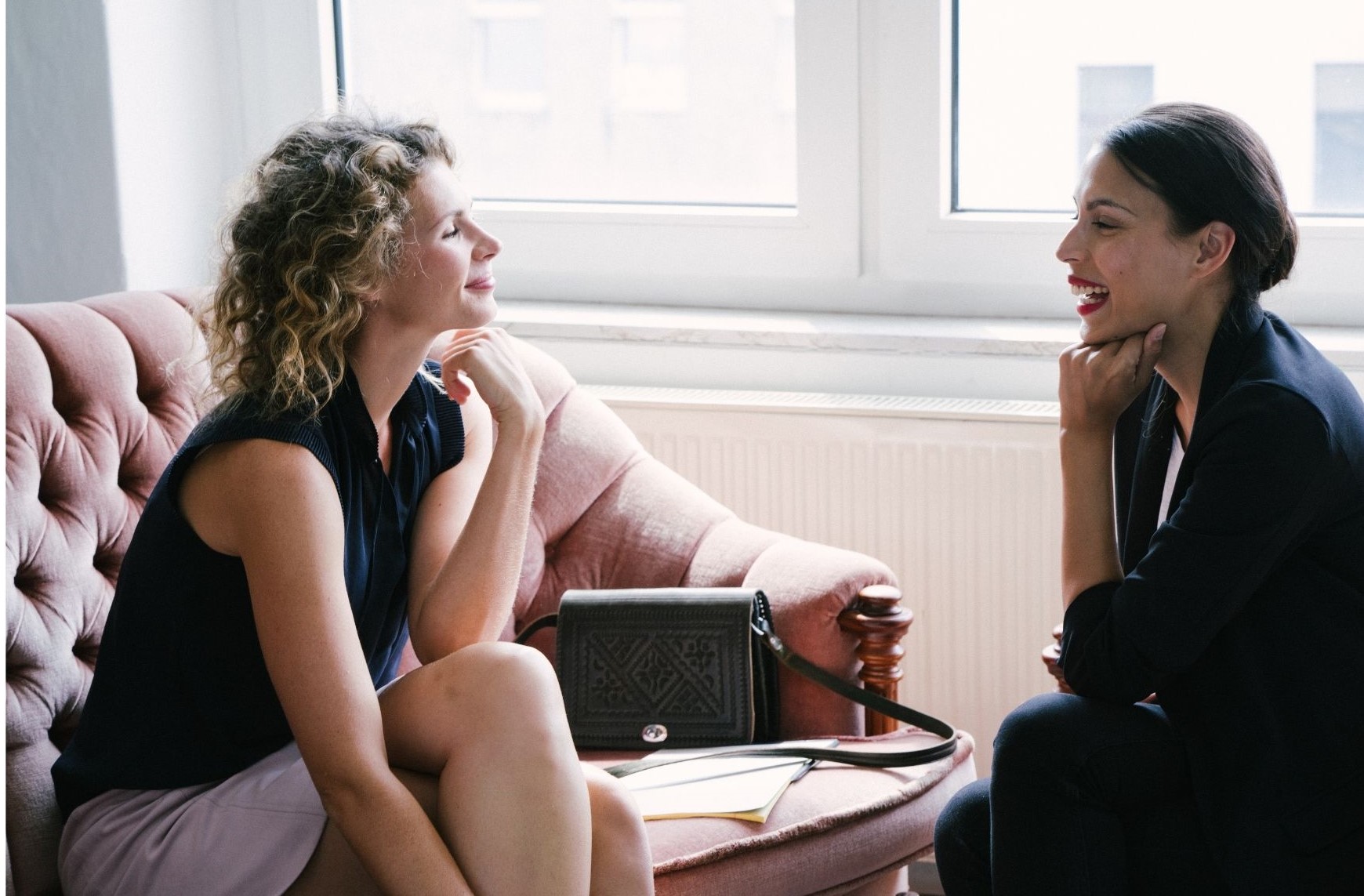 Clinical Supervision because I ...
Work alone
Deal with ambiguity all the time
Don't know everything
Clients bring challenges
Want to upskill regularly
Want to discuss MY cases
Want  help me caring for me
Discuss my practice
How do I get the most benefit from my Supervision?
To get the most out of clinical supervision:
Remember the ethical boundaries of privacy and confidentiality at all times. Learning how to remain ethical whilst asking for input or help is a critical skill.
Choose someone who is an experienced supervisor and who is willing to take a proactive role in helping you to become a better practitioner.
Decide to work with a supervisor who shares your values and approach to how you set up your therapeutic alliance with your clients.
Align with a Supervisor who is experienced in treating the issues you hope to specialize in, is a valuable asset in extending your skills whilst deepening your actual experience.
Interview your potential supervisor. Talk to them  about your needs and expectations of your supervisory relationship, what areas of development you are seeking, the nature of the supervisory relationship you want to set up. Include the basics such as how often you meet, how you meet, costs, what might be discussed and do not forget what are their expectations of you as a Supervisee?
Proactively engage in the relationship with your supervisor. Bring specific questions and issues to your meetings. Supervisors take their lead from you in your discussions –  and rely on you to bring issues, cases, successes, questions and even yourself to your sessions.
Accept feedback, think about it,  reflect on it and then make  your decision as what to do with it. Being be defensive when supervisors give feedback cuts short any benefits you are seeking from Supervision. Feedback is the most valuable aspect of clinical supervision and one of the only ways we can grow as a therapist.
Maintain your Reflection Journal and your Supervision Log.
Understand the importance of mentorship. A recent study found practitioners rated their supervisor's mentorship, rather than their education or training, as the most important factor in improving their performance as a practitioner.  Working with someone who is willing to actively mentor you may offer you significant value.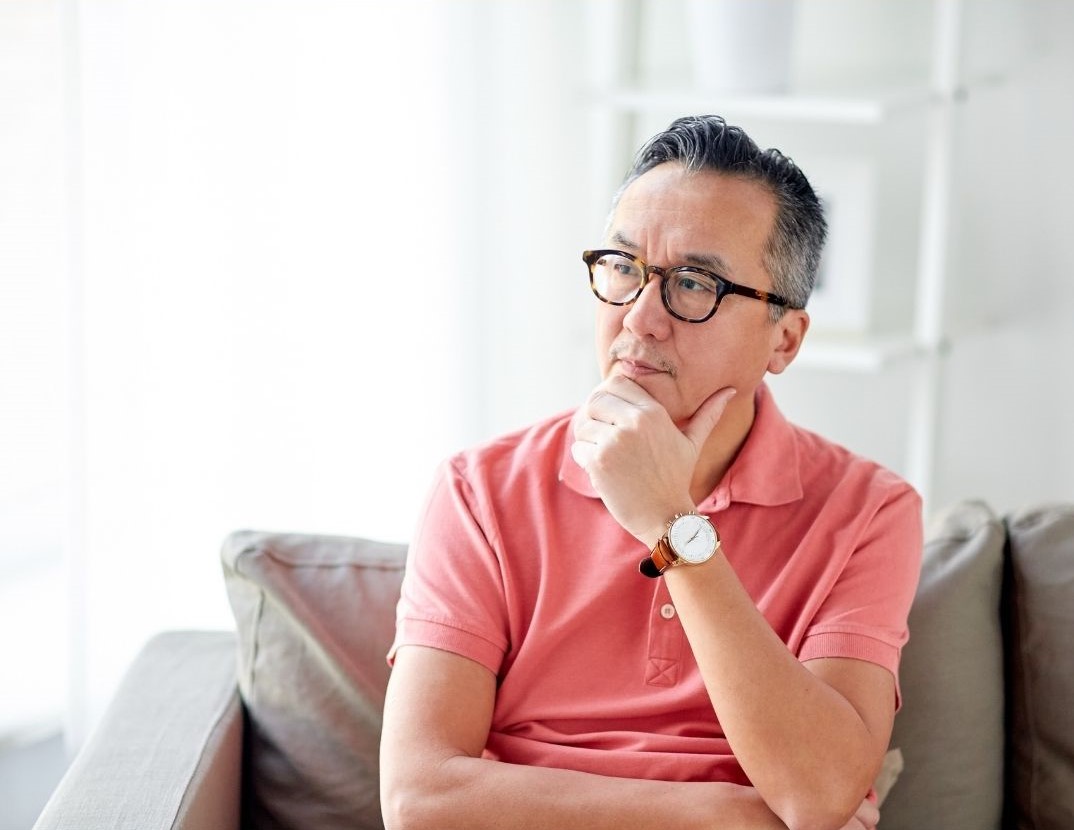 Supervision helps when I ...
Remember ethical principles all the time
Interview Supervisors
Choose one I can work with
Come prepared to engage
Ask for up-skilling
Ask for feedback
Accept care and support
Share real business results in business discussion
What happens in a Supervision Session 
Each supervisor has their own approach to how they supervise colleagues. There is a clear and accepted process qualified supervisors are trained to use. It might be useful to discuss what this process is and how it might influence  the supervision sessions, particularly the one on one supervision sessions.
A supervisor is likely to want to:
discuss  any recent sessions held,  paying attention to how and
why  particular theories or interventions were used
listen to what  is said, including how it is said to detect if the practitioner has been influenced by their own agenda, rather than the clients.
monitor and discuss various issues for example
1. Is the therapist  owning the clients issues?
2. How does the therapist detach and ground themselves from their clients after sessions in a healthy way?
3. Is the therapist dwelling on a client's issue
4. Is the therapist getting the appropriate amount of sleep and rest.
5. Is the therapist showing signs of burn out?
6. Are there signs of projection or transference?
7. Is the therapist keeping on top of their administrative tasks.
8. Is the therapist undertaking regular professional development/education. What are they doing with their new knowledge and skill
9. Is the therapists business building skills adequate.
10. Is the therapist marketing material adequate and accurate
consider how privacy, confidentiality and ethical guidelines are being maintained.