So Many Reasons to Be a Member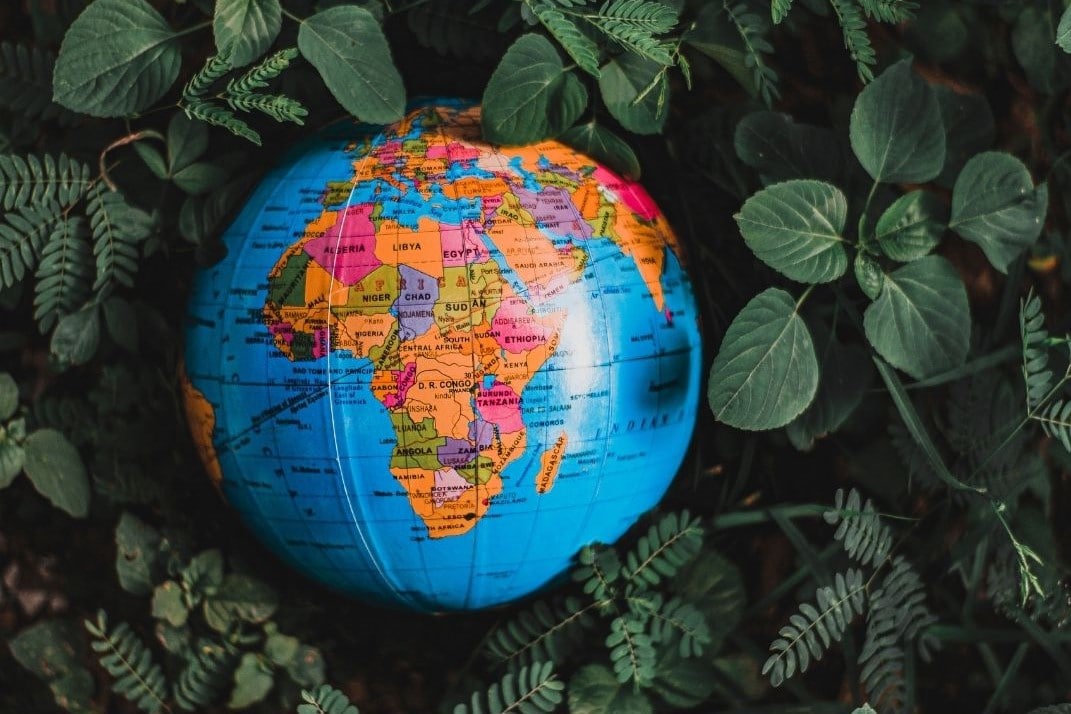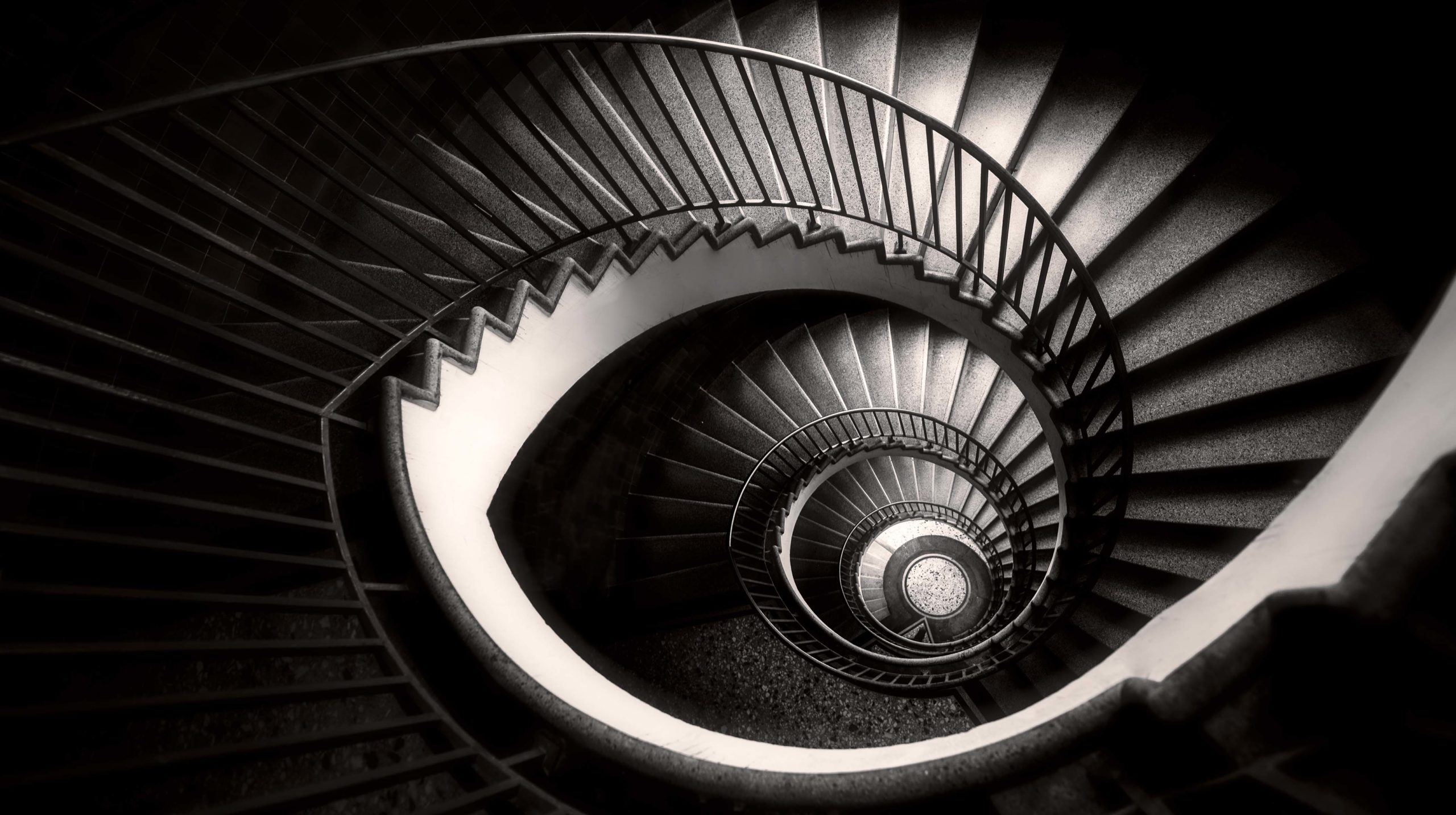 Member Benefits
ISPA was created to become the spiritual home for strategic therapists around the world.
Many strategic therapists found that although they were members of other professional associations, the association did not typically understand the strategic approach. As a result they found it difficult to advance their strategic therapy  skills or expand their knowledge.
ISPA was established to address this gap and provide a vibrant community of like-minded practitioners who can both support your career and enhance your client outcomes.
As an ISPA member you will be part of this exciting, dynamic community committed to working together, advancing our methods, and ultimately, your own practice.
The support of a Professional Association, tailored to the practice of Strategic Psychotherapy, covering a wide range of client interactions and approaches.
We welcome psychotherapists, psychologists, psychiatrists, mental health workers, social workers, hypnotherapists, coaches, NLP practitioners  and of course you!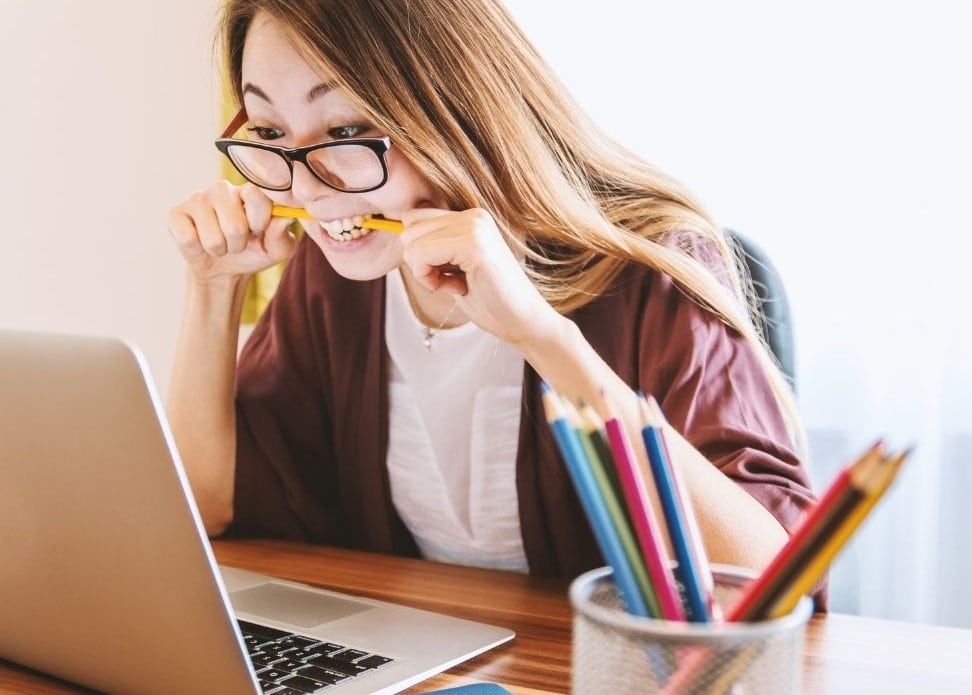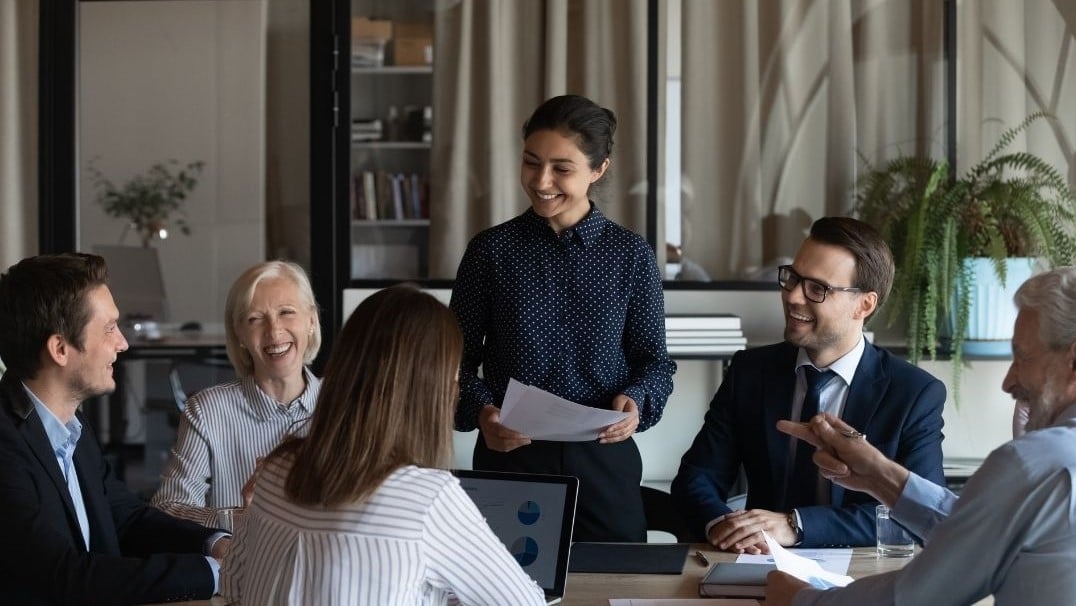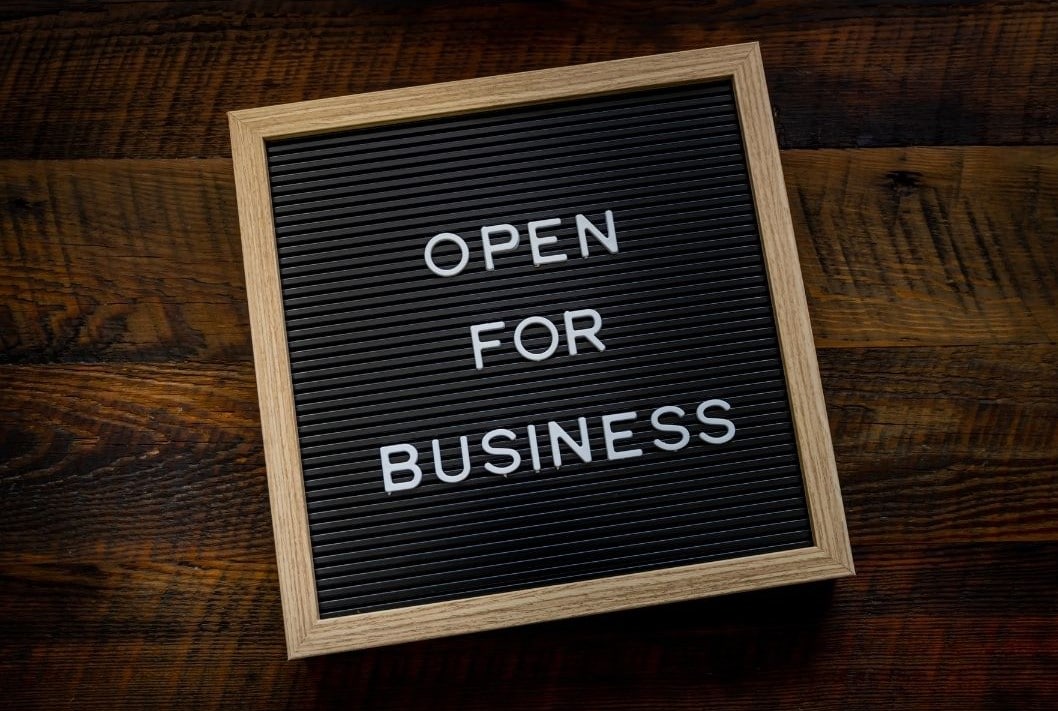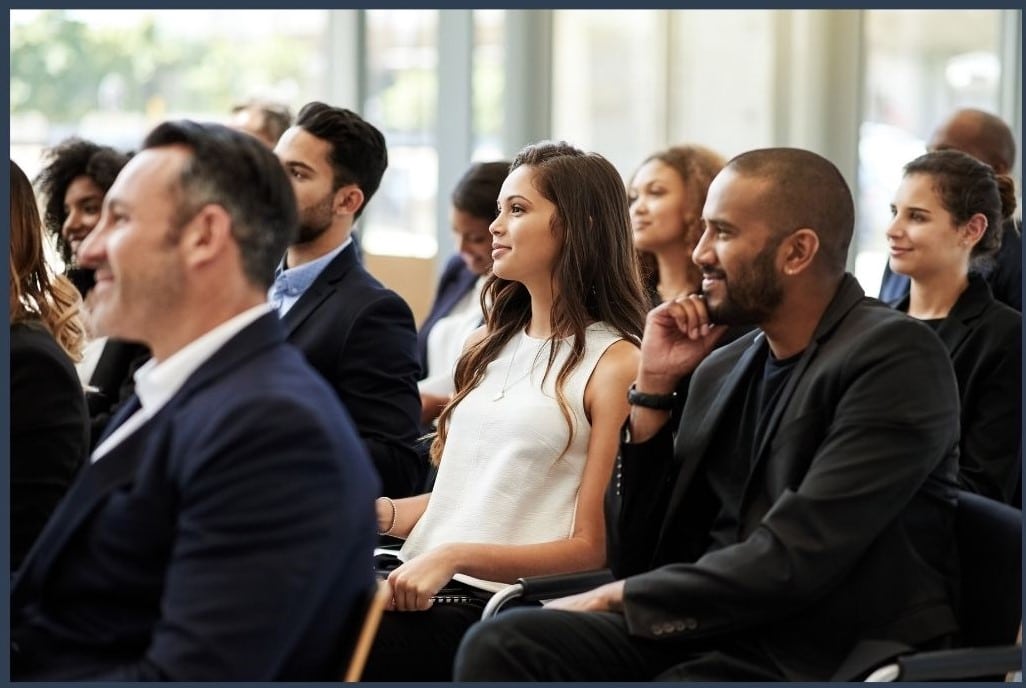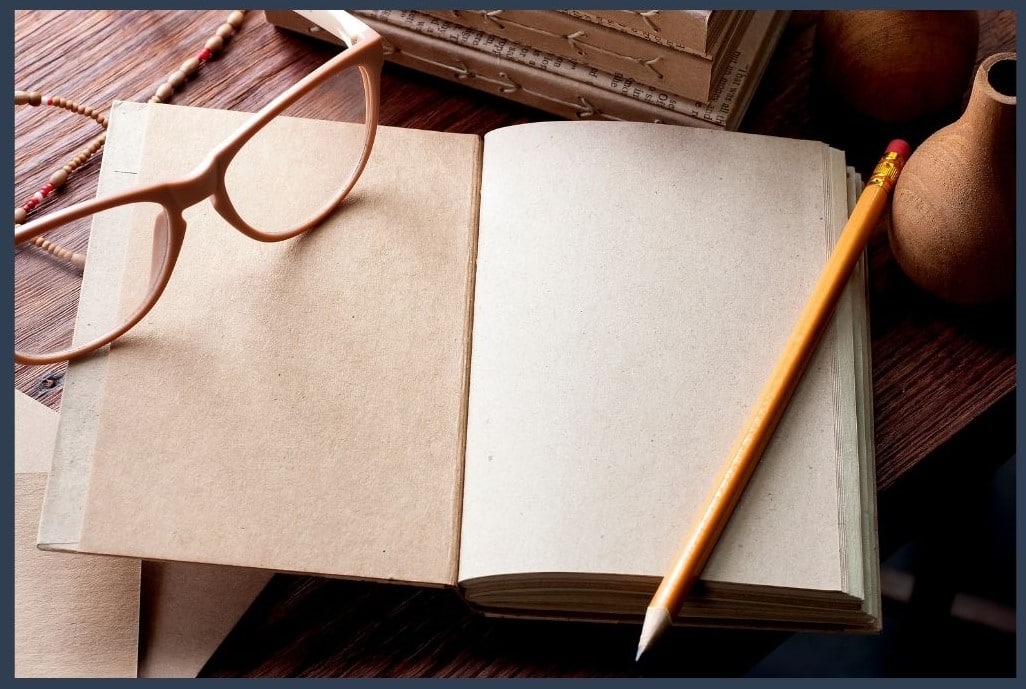 Education and Professional Development:

Always tailored to the practice of Strategic Psychotherapy
Relevant clinical CPD opportunities at discounted rates
Wide range of cpd opportunities integrating  the field of practice and strategic psychotherapy
Access to educational and development activities, covering strategic psychotherapy; best practice in the psychotherapy field of practice; practice or clinic building skills and personal care
Access to growing strategic psychotherapy library
Access to Strategic Psychotherapy and Hypnotherapy Supervisors
Access to peer and Group supervision
Elevated Recognition and Credibility:

ISPA educates the public about the merits of Strategic Approaches
ISPA is an international organization with chapters around the world
It is the only association of its kind
being part of a larger digital footprint – Your membership includes  Listing on the International Directory of Strategic Psychotherapists.

Protection for you:

A clear Code of Ethics to guide your practice in Strategic Psychotherapy.
Practice Building and Development:
Targeted development to set up, maintain and grow your practice
Access to professional practice or service  marketing specialists
Buttons, banners and name tags with logo for membership level
Access to growing business development library – developing slowly
Access to practice mentor programme- coming soon
A larger, cross linked digital platform which means better ranking and therefore the opportunity for more clients as ISPA  National Directory listing is regularly SEO maximised.
Access to professional insurance for the practice / clinic
Access to health fund registration
Access to easy police checks and working with children/vulnerable people checks
Events:
International Events and Workshops at discounted rates. ISPA is well connected with highly rated schools in USA, Canada, UK
National Events which include a National Strategic Psychotherapists Conference
Local events where ISPA Chapter members meet to build collegiate, business and professional relationships
Psychotherapy Development and Research
Able to partake in developing and researching best practice  for the industry
Publishing Opportunities
A Strategic Psychotherapist e-journal detailing research, best practice, business development,  therapy development, and much more.
A member Resource Folder where members can share their expertise and publications for colleagues