July 2022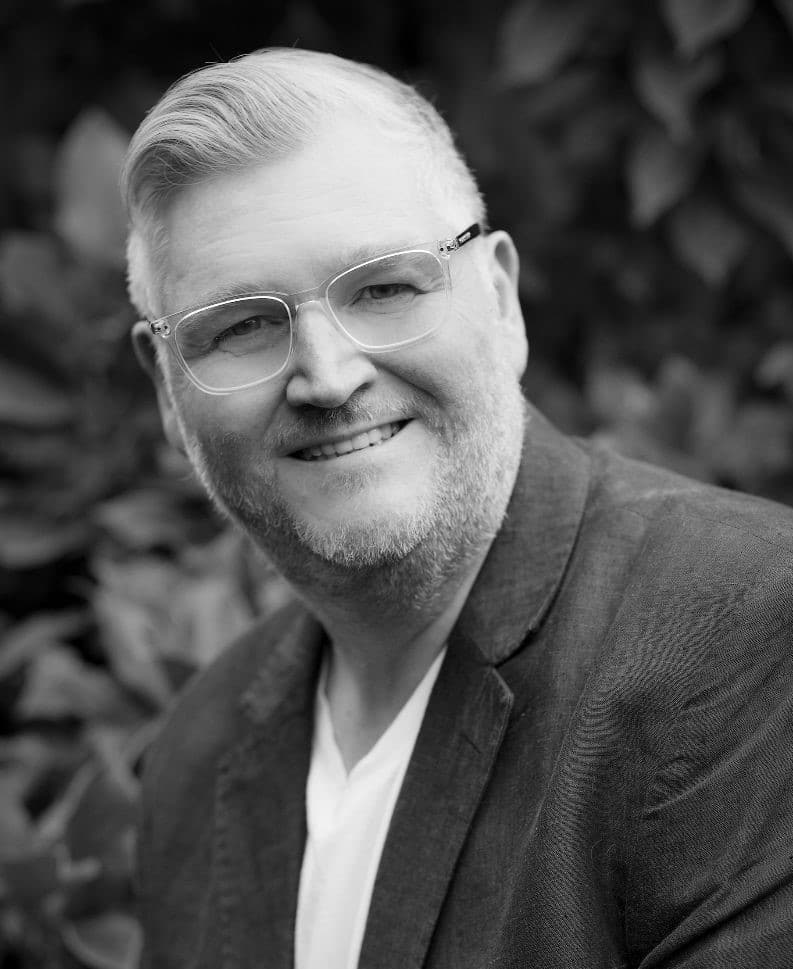 A message from our President
Dear ISPA Community,
As I sit here writing this introduction to our newsletter I am reminded just how much has happened in the first half of 2022. Yes, the word 'unprecedented' remains overused, yet is still relevant.
For some it has been a good year so far. For others some moments have made it a good year. But we are also aware that for some this year may be the year they would rather not experience again.
To all our NSW and Queensland members, stay safe, stay dry and reach out if you need support.
I was speaking to an ISPA member recently, who lost all of her worldly possessions including her home, car and every belonging in the recent floods that hit Northern New South Wales.
I found myself unable to truly imagine what that experience would have been like. I was left in complete awe of her resilience and determination to start her material life once again from scratch.
So whatever your year has been so far, may you be inspired to create the best possible second half of the year with what you have.
The first half of 2022 has seen ISPA continue to grow, develop and be challenging, sometimes simultaneously. We have welcomed many new members to ISPA, if this is your first newsletter WELCOME to the home of where you will find your people.
We have once again found ourselves being constantly in awe of the stories and work that you are all doing out in your community. If ever there is a moment in time where the world needs people to be at their best, it is now! I am immensely proud of our profession and the difference that you our members are making everyday. If you are not practicing yet, or still studying, please keep moving forward because the world needs you to keep doing this great work!
The ISPA team have been working behind the scenes to bring some great opportunities to fruition, for you our strategic practitioner community. I would like within this newsletter like to take some time to mention some of the great advancements that add value to your experience with us and within your professional life and development. I must say being part of ISPA and watching the commitment, dedication and investment from our ISPA team (all voluntary) has been a true point of pride for me and I would like to recognise the efforts of all the incredibly talented people that have contributed to bringing us to where we are today, ready for an even better tomorrow.
Please know we love hearing from you our ISPA community, so please reach out with your feedback, questions or any value added information you would like shared.
You can contact the ISPA team at secretary@ispapsychotherapy.org.au
With Great Appreciation,
Linton Davey
ISPA President
---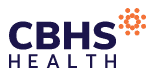 ISPA are thrilled to announce the first of our Health Fund partners with CBHS Health.
We will be communicating to our Accredited and Accredited Clinical Members in the coming weeks on the process to apply for your provider number from CBHS Health. This means that health fund members of CBHS Health receive a rebate on the services that you provide. Whilst the rebate amounts remain varied by each health fund, the fact is that it increases credibility and legitimacy to our work.
CBHS Health is our first fund and we hope to bring more news on additional funds in time.
---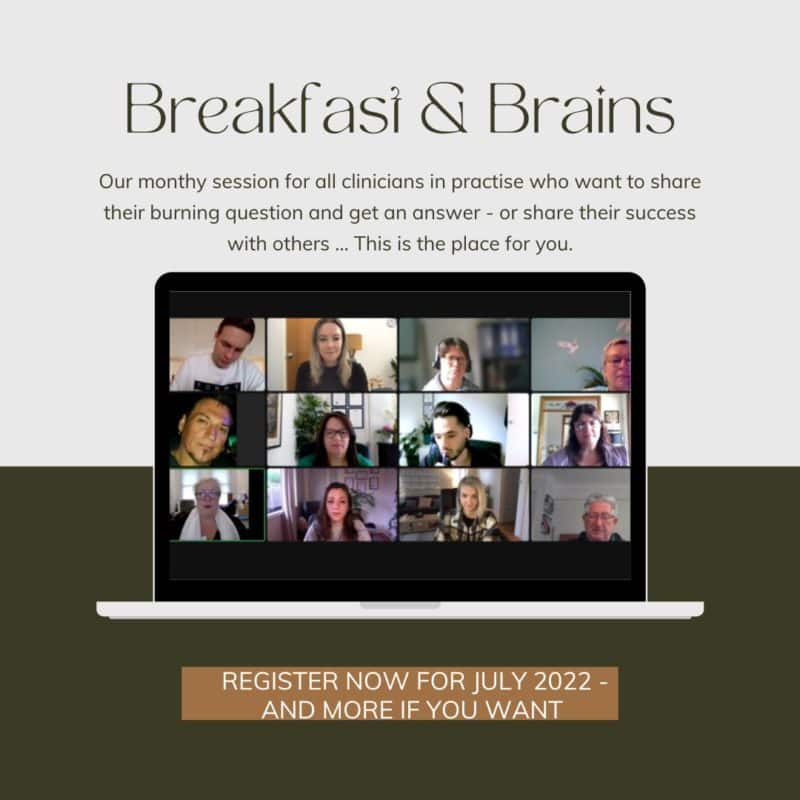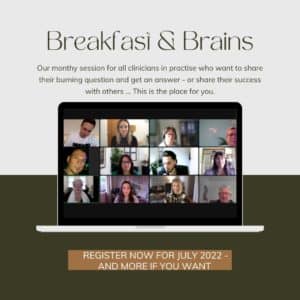 ---


The launch of the MEMBER HUB has been a huge undertaking and one that we are very proud of. The MEMBER HUB ultimately provides you the opportunity to customise the way you interact, find your ISPA resources, industry requirements as well as connecting with your people/community. We will continue to bring new resources, tools, education and communications all through your personal member portal, so please if you have not got acquainted with the MEMBER HUB now is the perfect time to do so!
IMPORTANT ACTIONS ON THE MEMBER HUB
– Make sure to get onto your Member Hub and confirm your membership levels. This customises and ensures that all of the resources you need will be there for you. This also applies to all of our Student members, so get online and update your profile.
– Remember that as you receive CPD for learning activity outside of ISPA that you can upload to your profile so when it is needed you have everything in one place and ready to go. (ISPA require you to have completed a minimum of 20 CPD points per membership year)
– Ensure that if you are a practicing Member that you have completed your business profile for the ISPA Practitioner Directory. This is also available to the public on the website so don't miss the chance to be seen! .
WORKSPACES ON THE MEMBER HUB
What is a Workspace? A Workspace quite simply is an area of the MEMBER HUB that is all about you and your fellow practitioners. Established within your registration you will have selected to being a member of one or more ISPA Colleges, be it College of Strategic Psychotherapists, College of Strategic Therapists etc. So you will find the Workspace for your specific ISPA College within each area, this is where you can communicate, find resources and engage with like minded people, doing likeminded work.
These Workspaces are becoming the home of materials, digital badges and will be building in the coming months as your real hub of activity. If you do not have your digital badges for your ISPA College make sure to get onto the MEMBER HUB and into your Workspace.
Watch this space and do start to have your own discussions.
The ISPA Accredited Practitioner badge is waiting in your Workspace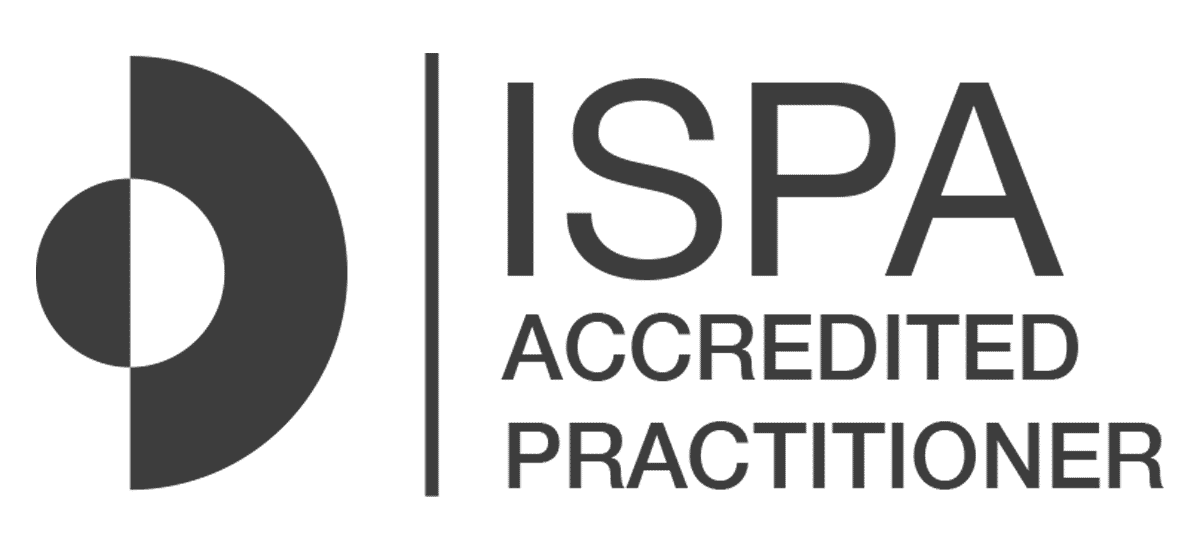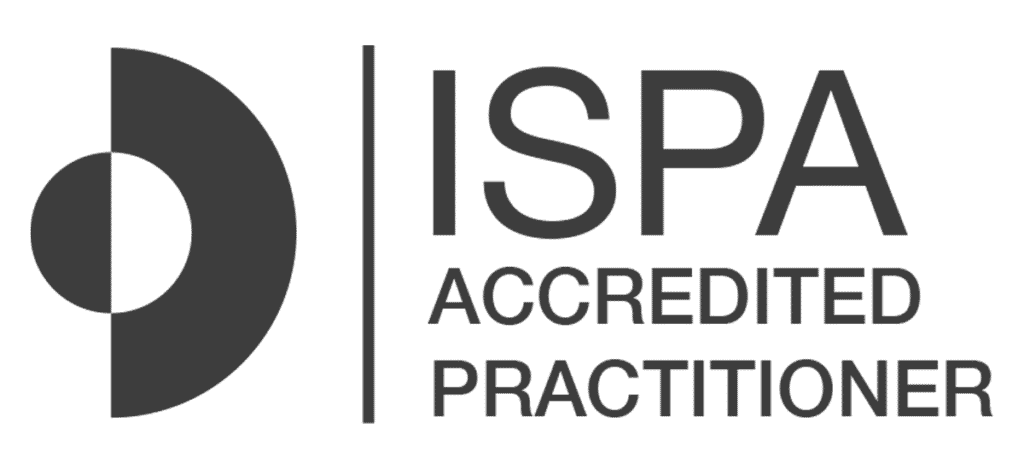 ---
Hypnotherapy Council of Australia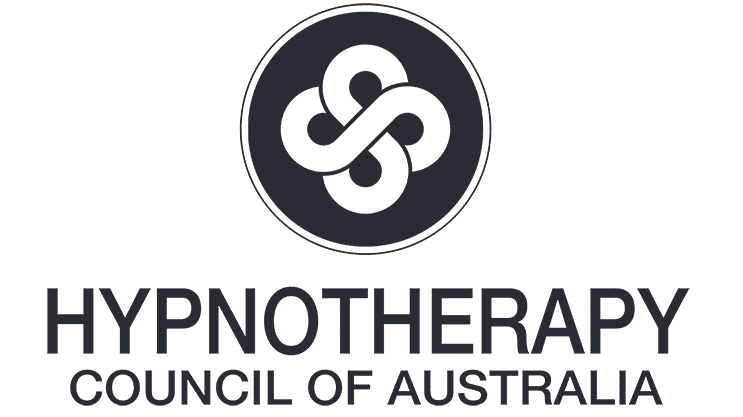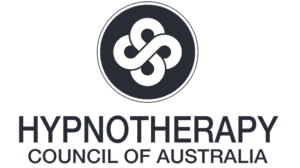 What is happening at the HCA?
The Australian Peak Body for Hypnotherapists, HCA, have just recently updated their logo – see the one on the above, AND they have updated their website.
Do go and look at their website – and more than that, make sure your listing as a qualified Hypnotherapist on the National Register for Hypnotherapists is up to date.
If you need to update your listing, please update it using the online form on this page, and submit it.
Once you have paid for your listing, you are entitled to display the HCA digital badge on your website – a quick reminder you can then create a link from your badge back to your own listing in the National Register. This tip is good for your SEO ranking and helps you get more clients.
Please note it takes about 3 weeks for the final listing to be shown.
---
EDUCATION AT ISPA
With a strong educational focus at ISPA we have hosted some great events in the first half of 2022 designed on what it takes to not only be a great practitioner, but also a great business owner.
Don't miss our free to members Breakfast and Brains series as we continue to engage in great conversations with a platform designed to look at hot issues and the sharing of great ideas. Be sure to check it out on the MEMBER HUB (events) and reserve your seat for the July 15th session. (No charge for ISPA members).
We hosted the wonderful two part Branding Masterclass with entrepreneur and branding specialist Billie McNeil. This was a great business centric look at branding and what it takes to stand out in today's market.
And last week saw us connected to the amazing event hosted by IAP with Dr Michael Yapko. This workshop was truly world class insights into Re-thinking Depression.
Make sure to keep an eye out as we will continue our education series with an upcoming focus on our successful business series.
UPCOMING MEMBER SURVEY
We are here at ISPA purely because of you our members and we want to hear from you. As such we will be sending a survey in the coming weeks to all members to gain your insights and hear about your needs, wants and desires. I understand how busy we all are but please take a moment to let us know your point of view. We have always said at ISPA we need to deliver what you our members want and need, so please take this as a great opportunity to shape how we as an association move forward.
---
Launching our State Chapters
We are working in the background to Launch our State Chapters – in New South Wales, Victoria and Queensland where face to face events will become available. To all our members in other areas of Australia, Pakistan, New Zealand, England – we are going to remain a virutal group for the moment, but you are still firmly in our minds.
Do watch out for further news. And of course – if you would like to help with the set up and running of these face to face chapters, please let Deborah Biderman know at membership@ispapsychotherapy.org.au. She is looking forward to connecting with you and supporting the development of our Chapters
---
Ensure you get your ISPA Emails


Have you seen this message on your ISPA emails? We know email providers have been tightening up their SPAM security protocols over the past months which puts email they think may dangerous or questionable either into your SPAM folder without you knowing about it.
Or they give you a message like this one above. ISPA only sends emails to its members and to those who have given us permission to do so. We protect your identity diligently and so feel comfortable when you get a message like this – click on the button "Looks Safe". What will also help you is if you put the ISPA email addresses into your contacts lists, AND if you send a Hello How are you email to our Membership Secretary at Membership@ispapsychotherapy.org.au . I
In this way your email provider recognizes you are in communication with us and want to receive the emails
---
Have you joined ISPA Social Communities?
We now have our own Facebook Page and our own Linkedin Page.
Do click on the links above, join these communities where you can meet others, post, share and like to your hearts content – and the benefit of all members who are also in the group with you.

Until next time
Stay safe, stay dry
ISPA Membership Team