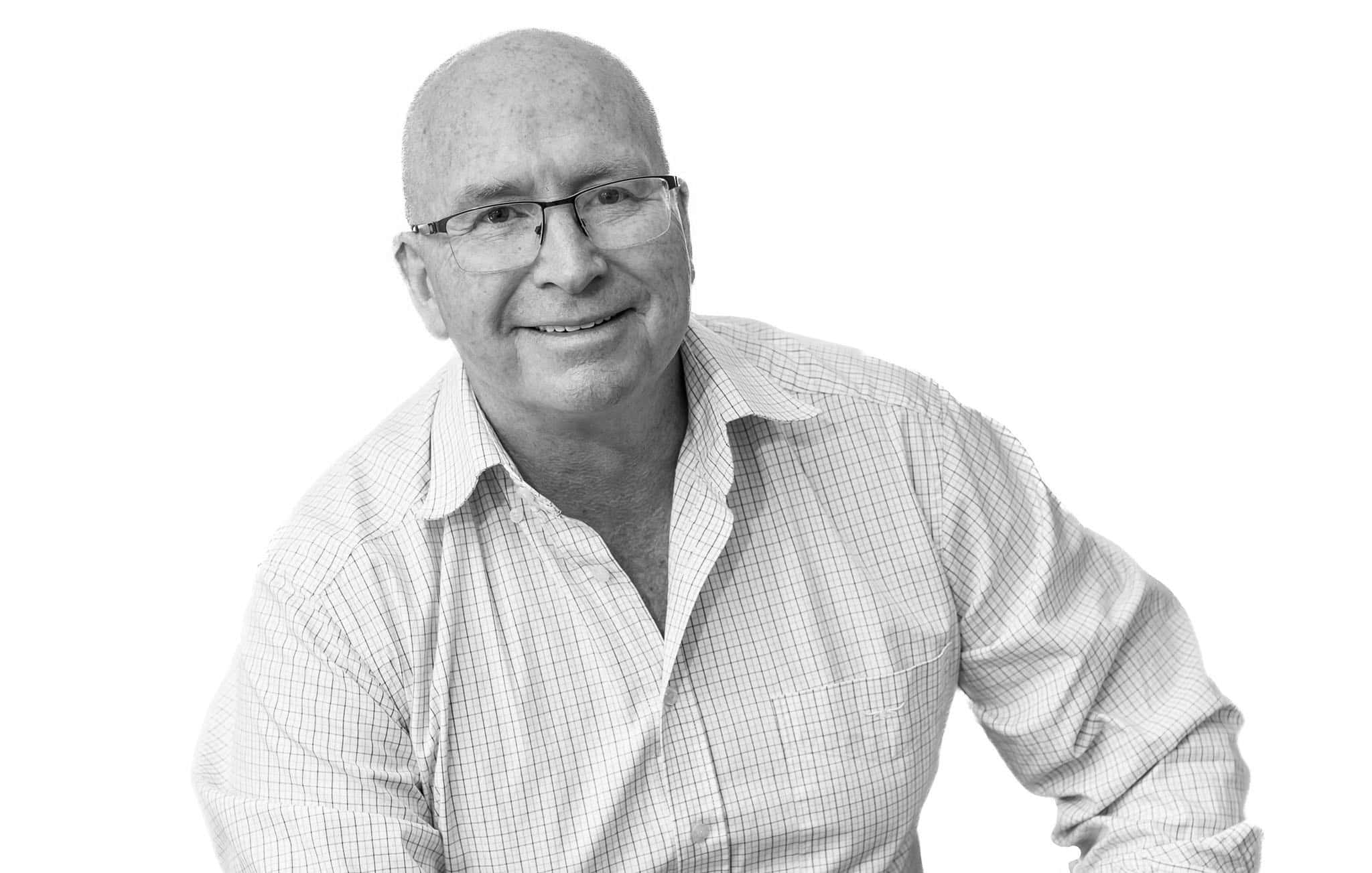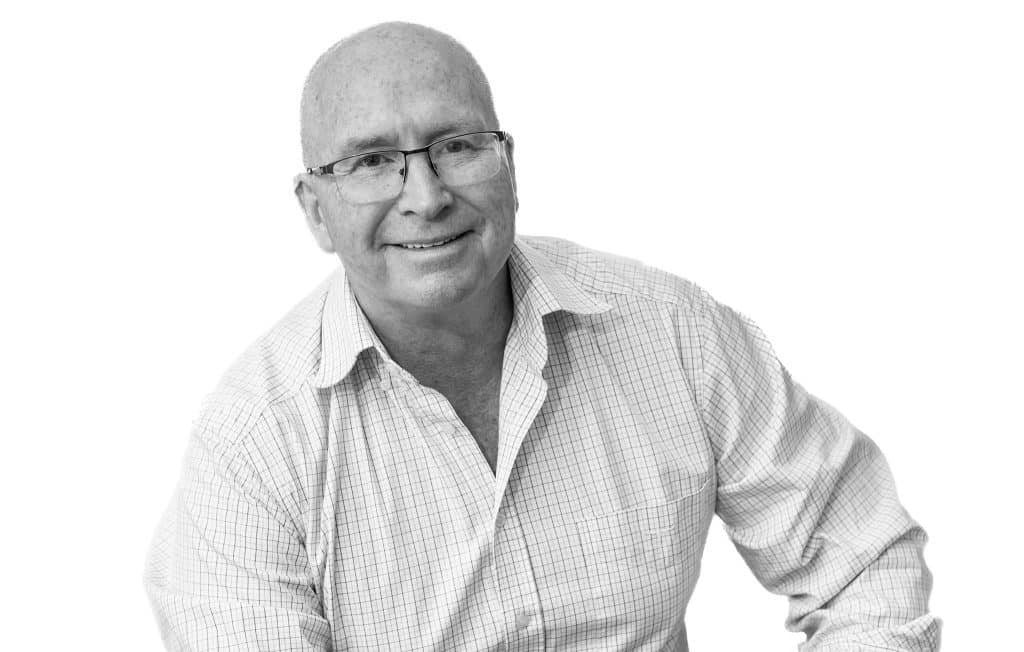 Dear ISPA Members,
Spring is here! I trust this message finds you well and thriving in your respective strategic psychotherapy and clinical hypnotherapy pursuits. It is with great pleasure that I address you today to share some exciting developments within our association aimed at furthering our mission to advance the strategic approach and support you, our dedicated members. Here is a quick rundown of recent and upcoming activity.
Endorsement of Dr. Michael Yapko's Presentation
First and foremost, I am thrilled to announce that our association recently endorsed Dr. Michael Yapko's presentation in Melbourne, hosted in collaboration with Mindset Health. This was Michael's first in-person presentation in Australia in some time. This endorsement allowed us to offer an exclusive benefit to our members. Those who registered using our promo code received a substantial $100 discount, while those who had already enrolled were able to receive a $100 refund using the same promo code. Dr. Yapko's work in psychotherapy and clinical hypnotherapy has been nothing short of exemplary, and we are honoured to support his efforts to advance the field.
Upcoming Masterclass: "Pain, Hypnosis, and the Brain" with Jeffrey Feldman, Ph.D.
As part of our commitment to providing valuable educational resources, we are delighted to announce an upcoming masterclass titled "Pain, Hypnosis, and the Brain: Practical Applications of Neuroscience" with Dr. Jeffrey Feldman, Ph.D. Dr. Feldman is a renowned expert in the field of pain management through the utilization of hypnosis. This masterclass promises to be an invaluable opportunity for our members to deepen their knowledge and expertise in this critical area. The masterclass takes place online on Sunday, September 17, from 9.30 a.m. to 12 p.m. You will already have received an email with a link to enrol.
Insurance Coverage Activation with CBHS
In our ongoing efforts to support our members' professional growth and well-being, we have taken a significant step forward. I am delighted to announce that, after meticulous efforts on the back end of our system led by our dedicated board member, Mia Dalessandro, we have successfully activated our insurance coverage partnership with CBHS. A great deal of configuration needed to be done to enable us to supply the required information to CBHS on a monthly basis. This achievement is a testament to our commitment to enhancing the benefits of your membership.
The initial batch of clinical members will begin to enjoy the benefits of this insurance coverage over the next few days. In the coming month, we aim to extend this privilege to all our financial members, ensuring you have access to the comprehensive support you deserve in your practice.
Breakfast and Brains
Thank you to everyone who has been able to attend our monthly get-together. The events are always well attended. We do understand it's not possible for a lot of members to attend a Friday morning event. With that in mind, we will soon be announcing a series of events that will occur in the evening. You'll receive communication about this soon.
Closing Thoughts
These developments, made possible through the collective dedication of our board members and the unwavering support of our members, underscore the significance of our association in shaping the future of psychotherapy. Our commitment to providing exceptional resources and opportunities remains steadfast as we continue to grow and evolve. Together, we will continue to push boundaries, advance our profession, and make a meaningful impact on the lives of those we serve.
Please note that in order to take advantage of the insurance through CBHS and receive discounts on events, you do need to be an up-to-date full financial member.
Thank you for being an integral part of our association. We greatly appreciate your input and feedback, please do keep it coming. I look forward to sharing more exciting updates with you in the near future. Please feel free to reach out if you have any questions or suggestions.
Warm regards,
Jonathan Smith
Acting ISPA President