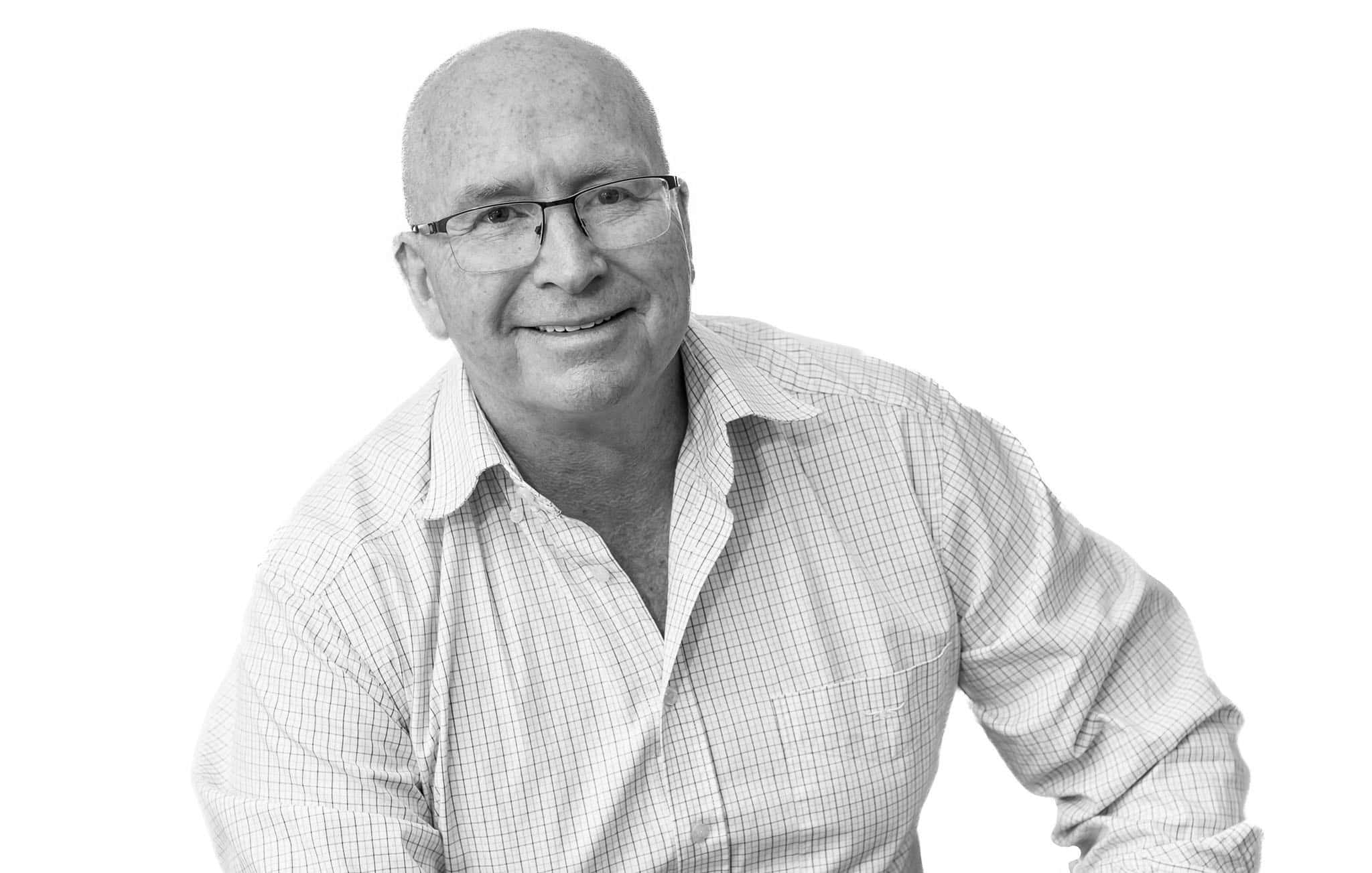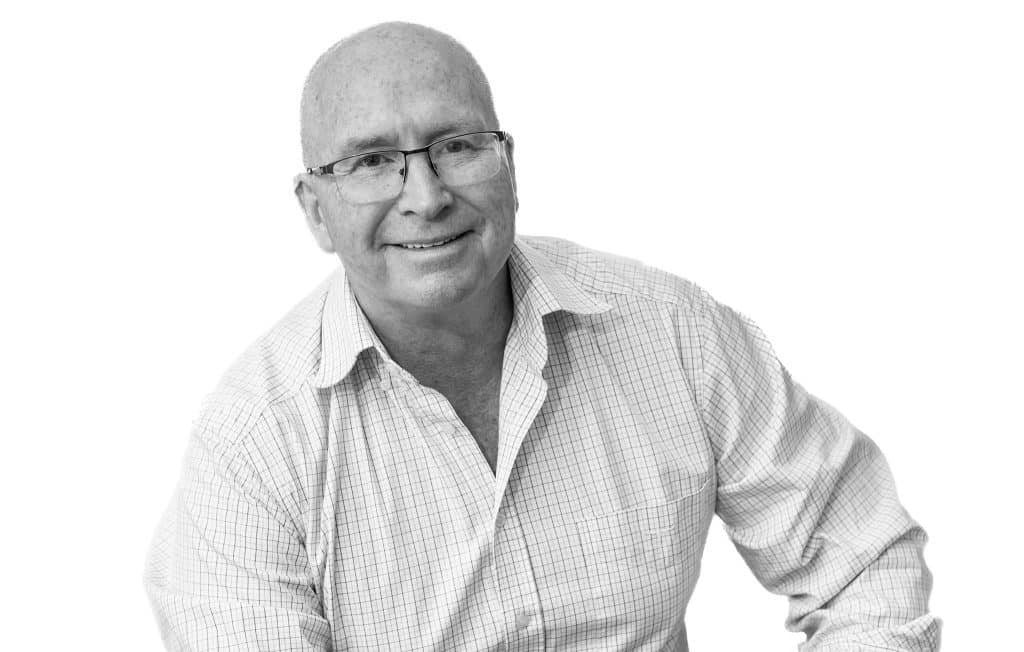 Dear ISPA Members,
We hope this newsletter finds you in good health and high spirits. As we approach the halfway mark of the year, we would like to take a moment to express our heartfelt gratitude for your continued support as members of the International Strategic Psychotherapy Association (ISPA). Your dedication and commitment to our organization and our profession are truly invaluable. There has been and is a lot of work going on in the background; let me run you through the highlights.
Membership Renewals: As we near the end of June, we kindly remind you that membership renewals for the upcoming year are due by June 30. We greatly appreciate your prompt action in renewing your membership, as it enables us to provide you with uninterrupted access to the benefits and resources available to ISPA members.
Insurance through CBHS: I mentioned last month that ISPA is initially partnering with CBHS; this is very close to being completed. We are updating the member portal to capture the effectiveness and completion dates of the members' requirements (Insurance certificates, first aid certificates etc.) This will enable us to comply with insurers' monthly reporting requirements and keep our coverage current. We encourage all members to take advantage of this opportunity and explore the benefits of our insurance offering through CBHS. More information to follow soon.
Coaches and Mentors Page: In our ongoing efforts to support our members' professional growth and development, we are excited to inform you about the upcoming launch of our new Coaches and Mentors Page. This platform will serve as a hub where members can offer their services as coaches or mentors or find a coach or mentor who aligns with their developmental needs. We believe this initiative will foster collaboration, knowledge-sharing, and personal development within our community, empowering you to reach new heights in your practice.
Upgraded ISPA Practitioner Directory: We have added a web development resource, and The ISPA Practitioner Directory is undergoing a transformative upgrade! This upgrade will bring a new look and streamlined functionality, making it easier than ever for clients and fellow professionals to find and connect with ISPA members. The enhanced directory will increase your practice's visibility, helping you expand your professional network and reach a broader audience. Keep an eye out for an email regarding the launch of this enhanced directory.
As we continue to work towards advancing and recognising strategic psychotherapy globally, your support as ISPA members is pivotal to our collective success. We are grateful for your engagement, expertise, and contributions to our vibrant community.
As always, we continue to plan events and networking opportunities to enrich your ISPA membership experience further. We encourage you to stay connected through our website, newsletters, and social media channels to ensure you don't miss any updates, educational resources, or networking opportunities.
Thank you once again for your continued membership with ISPA. We sincerely appreciate your dedication to our organisation's mission and your commitment to our profession. Remember, we are a relatively young organisation; your feedback is invaluable. Please keep it coming. Together, we will continue to shape the future of strategic psychotherapy and make a lasting impact on the lives of those we serve.
Wishing you all the best in your personal and professional endeavours.
Warm regards,
Jonathan Smith
Acting ISPA President